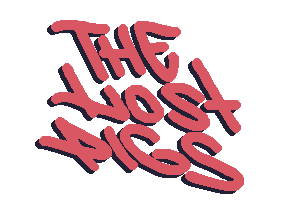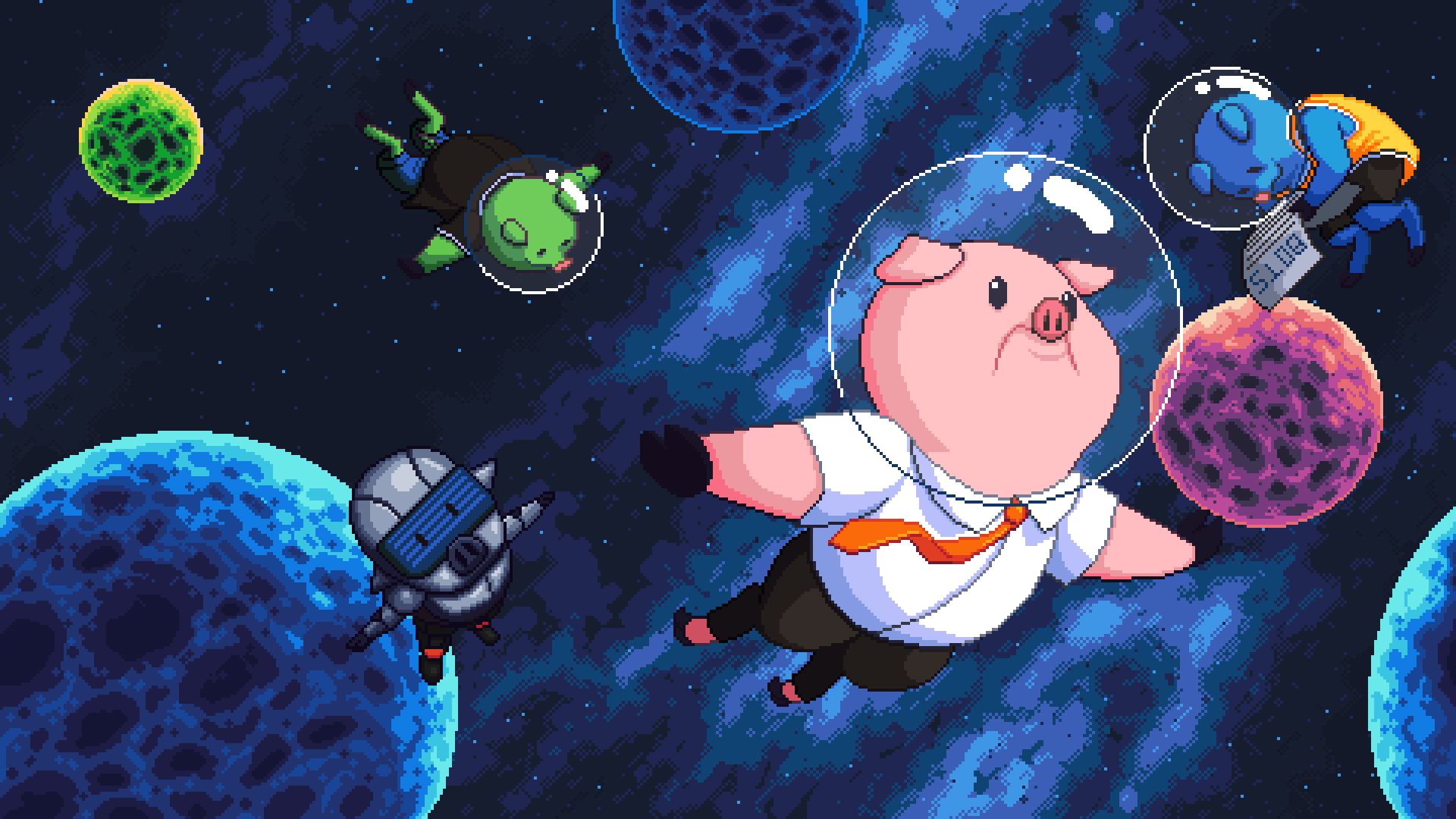 444 Pigs are Lost in the Algorand blockchain
About
The Lost Pigs is a collection of 444 Algorand NFTs. It is the genesis collection in the LostVerse series and holders will be granted exclusive access to future drops, including the next chapter - The Lost Bots.
Roadmap
This is more like a sea chart for a sailboat. We have a strategic direction, but the route changes constantly depending on the winds, and sometimes the destination changes, too.
444 The Lost Pigs

The LostVerse genesis collection. Holding a Lost Pig will grant access to future drops and rewards. The extra pigs ++ are reserved for collaborations and special events.

View Collection

Infrastructure & Tools

In preparation for season 2, we will be putting in place a lot of tooling to support the LostVerse collections and ecosystem. This might include but is not exclusive to - website with wallet connect capabilities and various interactive tools to help us build out the ecosystem.

Season 2: The Lost Bots

We are aiming to deliver one of the best user experiences for an NFT collection on Algorand. We want to have fun and push the boundaries of what we are capable of. Here is a glimpse of what is coming.

Fully-animated generative collection
ARC 19 assets upgradable through custom website using game theory
Deflationary
Holder rewards
More details to be announced soon...
Team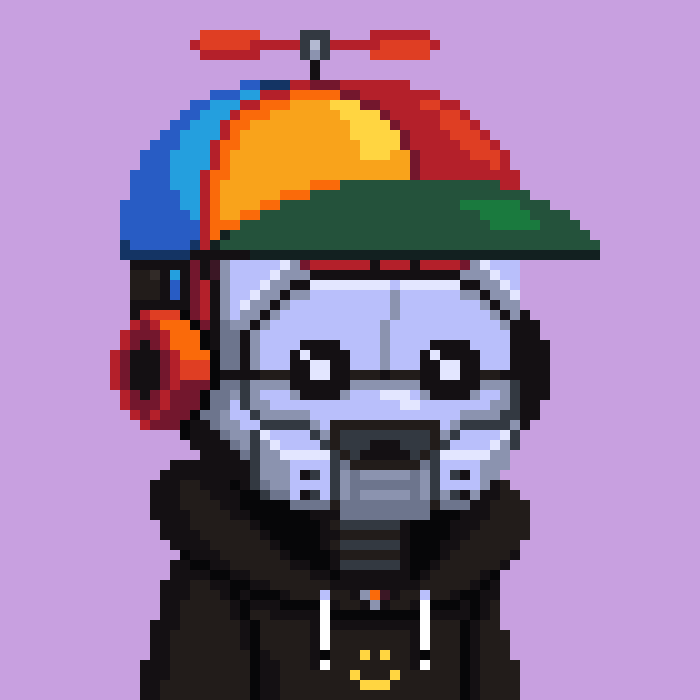 Oink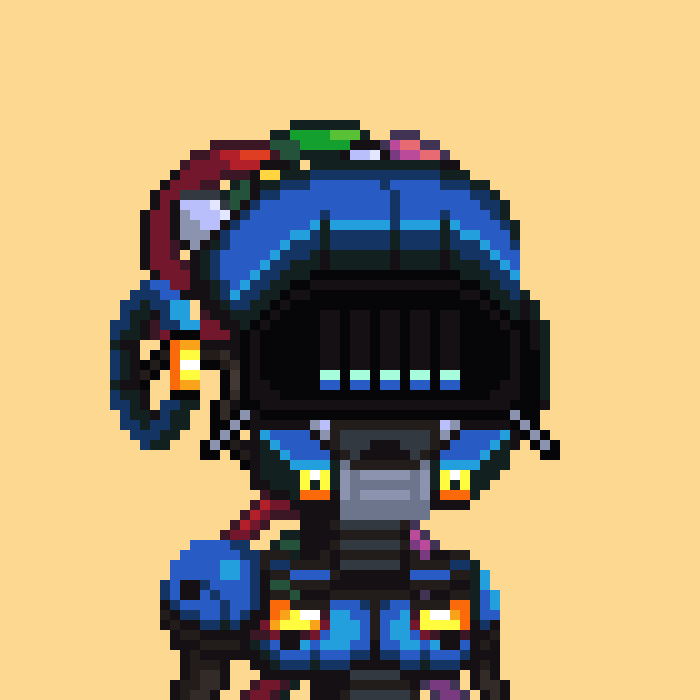 Stein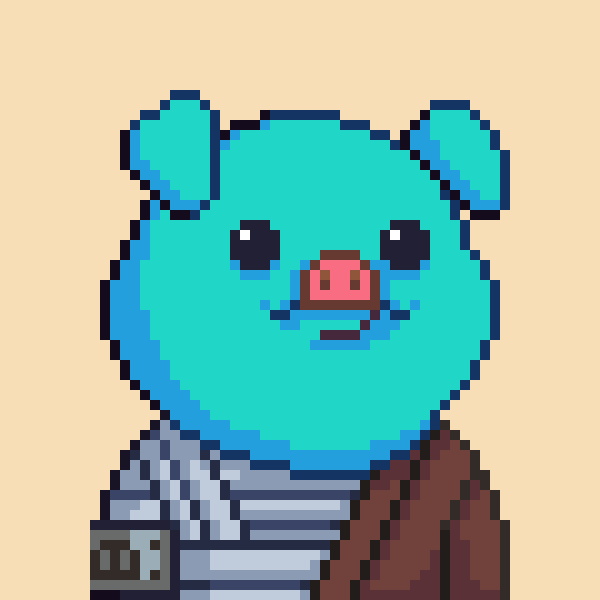 BigBarth